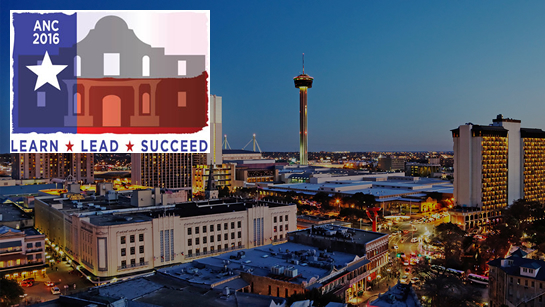 Re-sign Digital Menu Board will be presented at the School Nutrition Association's (SNA) 2016 conference on July 10-13, 2016 in San Antonio Texas, USA Convention Center.
SNA's 70th Annual National Conference (ANC) will be held July 10-13, 2016! Join more than 6,500 attendees, including school nutrition professionals, industry members and allied organization representatives at SNA's premiere school nutrition event of the year. Come prepared for a fun, educational and thought-provoking experience in beautiful San Antonio, Texas!
Show Hours: 07:30am - 7:00pm
For more information click here.