TASN
2016
ANNUAL
CONFERENCE
|
JUNE
19-22
|
TEXAS,
USA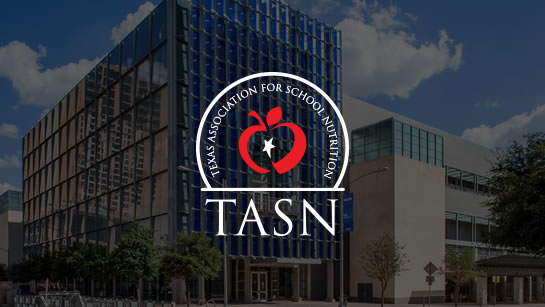 Re-sign Digital Menu Board has been presented at TASN 2016 Annual Conference, June 19-22, 2016. The conference will took place at The Austin Convention Center, Texas, USA.
TASN hosted the second largest state school food show in the USA. TASN provided resources that enhance and promoted non-profit child nutrition programs for the benefit of our school children.
For more information about the exhibition click here.